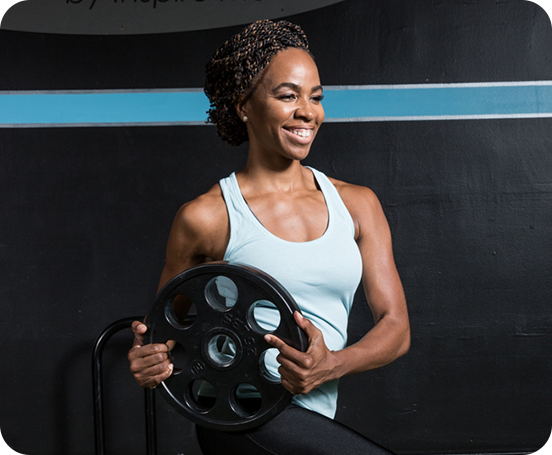 METRA LUNDY
Founder + Chief Operator
Hi, I'm Metra Lundy. Thank you for visiting our Team Page. I am excited to introduce some of the most passionate, driven and skilled fitness, yoga, aerial, and movement professionals in the industry. As a team, our goal is to teach, guide and support you on your journey to optimal wellness. Our team comes with a wide range of knowledge, skills and certifications. As a trainer and coach myself since 2008 together we have over a century's worth of knowledge and experience. When you come to our facility you can expect a warm and inviting community that is excited about your growth and development. You can expect to be taught the fundamentals for building a strong, healthy, fit body. One fun fact about us is that we collectively see fitness as the ultimate fun.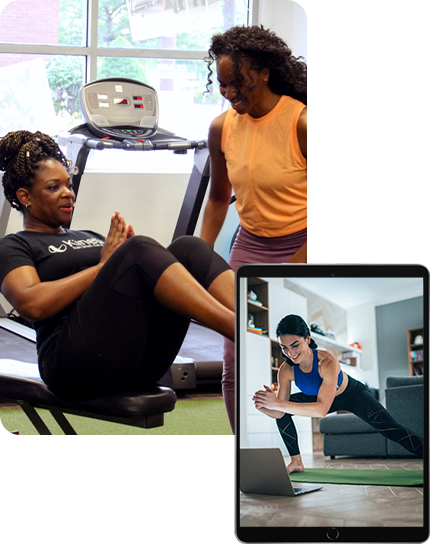 SCHEDULE A FREE
TRAINING AND FITNESS ASSESSMENT
See if Kinetics NJ is the right fit for you with a 10-day money back guarantee.