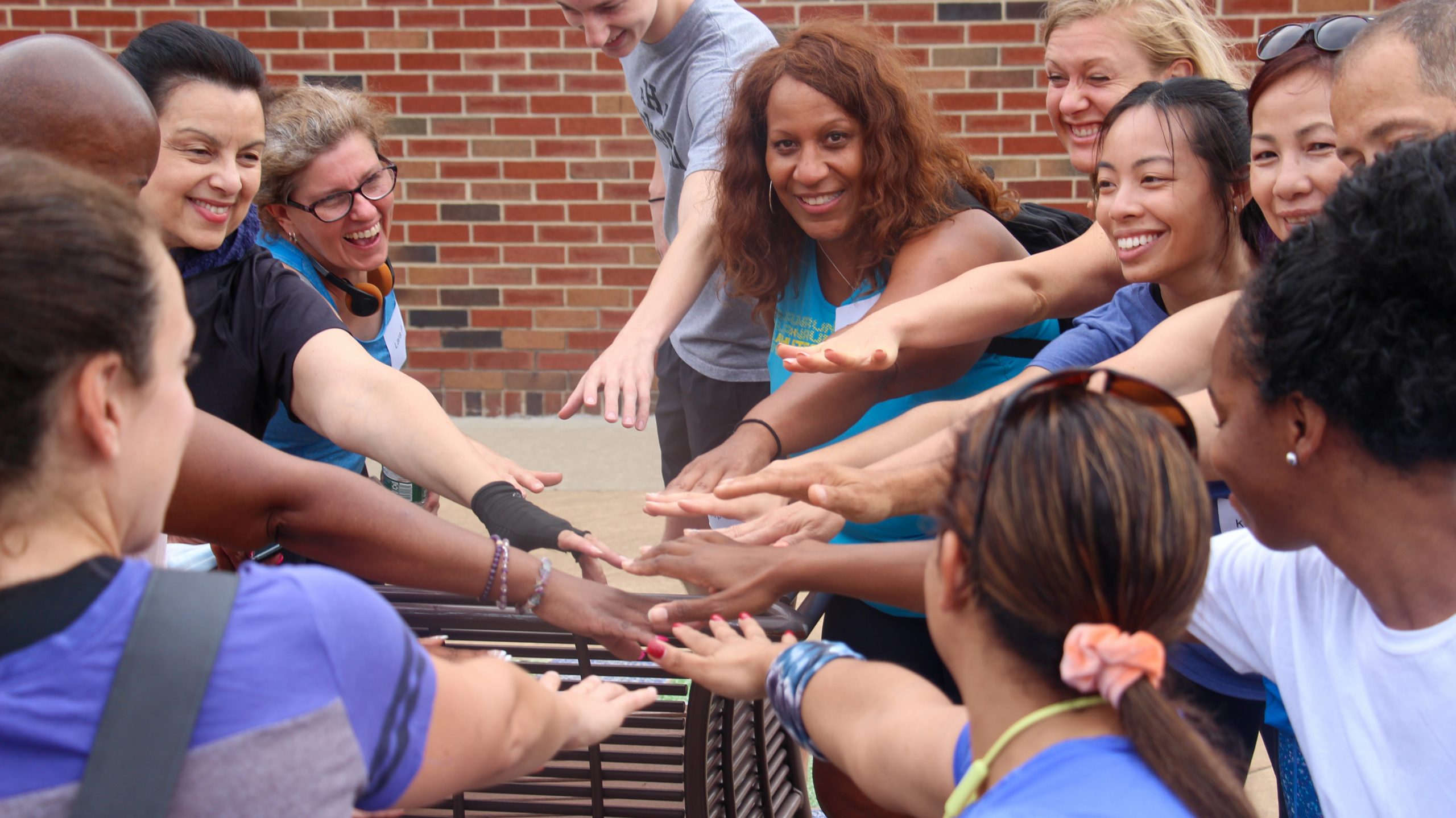 TEAM KINETICS
Team Kinetics NJ has a proven track record for successfully launching and/or supporting fitness, health and wellness programs for over a decade. As leaders within the industry, we have provided services that include but are not limited to
A spectrum of self-care wellness programming
Fitness, yoga, dance, or meditation classes/workshops
Team building, movement or weight loss challenges
1-to1 fitness coaching and training
Small group coaching and training.
Here is just a little of what our partners have said
The members of Rutgers University CHAARG, which stands for Changing Health, Attitudes, + Actions to Recreate Girls, have both enjoyed and appreciated partnering with Kinetics NJ since 2019. Kinetics NJ has provided our organization with opportunities to try various methods of exercise such as HIIT and yoga. What has been most beneficial is how these workouts are aiming to empower girls and show us how fitness can be fun! Organizations who are looking to host a workout event with their members should reach out to Kinetics NJ because of their dedication to training and amazing instructors.

Saumya + Kacey

For the past four years, Kinetics NJ has been working with us at Central School to provide yoga instruction to both teachers and students. We have loved having Kinetics help us bring mindful practices into our building. Our teachers have benefitted themselves, with the ultimate goal of passing these skills onto our students. These yoga practices have helped our teachers create a classroom climate where all students are available for learning. We have been able to teach students to independently use strategies to deal with stress and frustration. Students are able to take on a leadership role by learning from the yoga teacher, and then leading their own yoga presentations to reach even more students. After learning from the yoga teacher, older students also lead mindfulness groups with younger students who we recognize as needing additional social-emotional support. Kinetics has helped us weave mindfulness into the everyday dialogue and routine with our students, which has helped prepare them to deal with stress and frustration in a healthy, positive way.

Jenna Klein
Some of Our Current Partners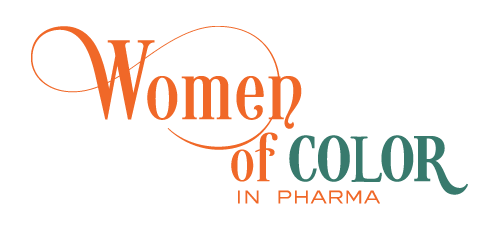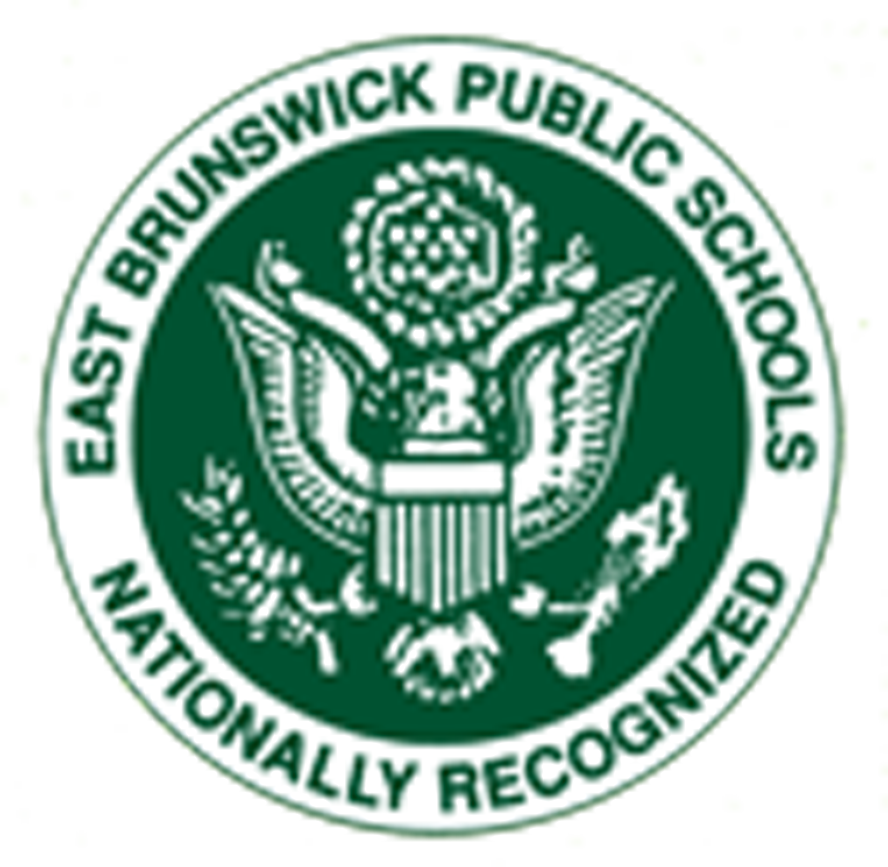 We are your trusted team. If you are thinking that Kinetics NJ would be the right fit for you. Let's connect so we can talk through it. Please complete our partnership form and we'll set aside a few moments to discuss how we may best support you.
Private or group classes or workshops
Tailored functional fitness, flow yoga, guided mediation, dance movement etc. designed to meet the needs of individuals or groups. Functional fitness is a type of fitness training that prepares and/or improves the body for real-life activities like squatting, pushing, pulling, and lifting.
Group legacy learning and mindset coaching
A type of strategic health and wellness coaching that uses the study of other to shift individual and collective mindsets.
Individual fitness coaching
1-on-1 strategic health and wellness coaching that uses fitness instruction to improve the health, fitness, and self-confidence of an individual; coaching recipients would be empowered to develop or maintain an optimal fit lifestyle.
Experiential learning
A fitness, health or wellness related activity or opportunity
Weekly challenges
Weekly online activities that motivate and inspire the development of a positive mindset, improved physical fitness, nutrition, sleep, and legacy learning.
Fit team building
Fitness activities or games that encourage members to work together.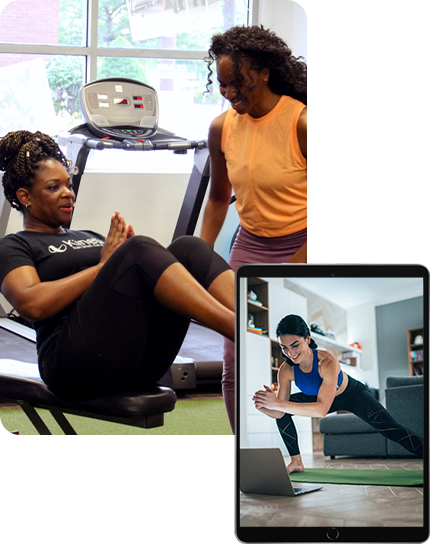 SCHEDULE A FREE
TRAINING AND FITNESS ASSESSMENT
See if Kinetics NJ is the right fit for you with a 10-day money back guarantee.