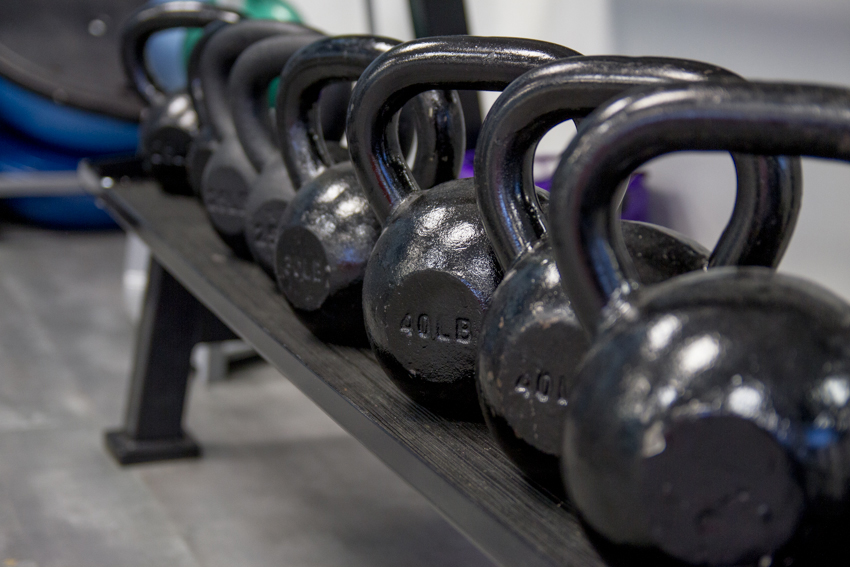 2 WEEKS FOR $27
TRAINING SPECIAL
Are you ready to start your training now? GREAT, click here to get unlimited access to all in-studio and LIVE virtual classes, 14 days for only $27.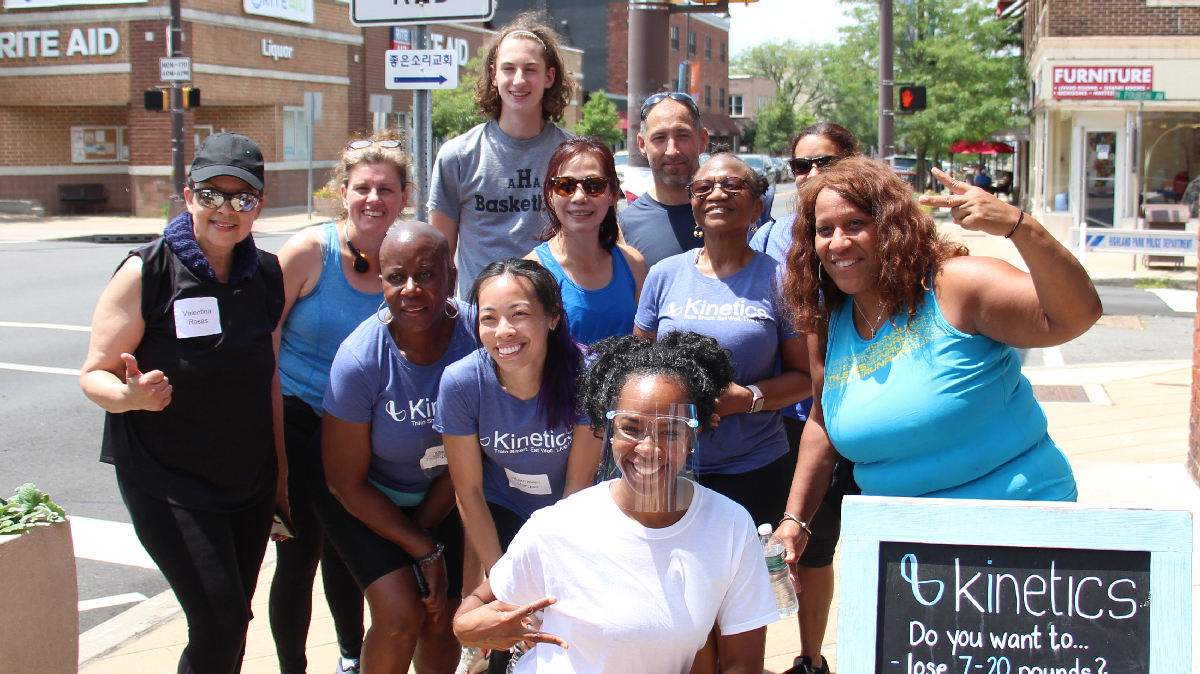 Latest Events
Have you been looking to join a fun and motivating fitness community?
Kinetics NJ might be just what you need. We pride ourselves in creating community events that connect, inspire and motivate us all to reach our goals.
There is always something motivating going on. View our events to learn how you might join in the fun.
ARE YOU READY TO MAKE THE IMPOSSIBLE, POSSIBLE?
We get it- and we agree! Your fitness, health, and wellness are very personal and very important. That is why at Kinetics NJ, our culture is to care about your success. It is our mission to teach, guide and support you, and we will not stop until we reach your goal.
If you have been searching for trainers, coaches, or instructors whose passion is to motivate and inspire, you have found the right place. Kinetics NJ is a locally owned fitness facility that focuses on functional movement as a centerpiece for showing you how to live a fit, happy, and full life. Our objective is to help you craft the very best version of yourself. We thank you in advance for showing up and welcome you to our family!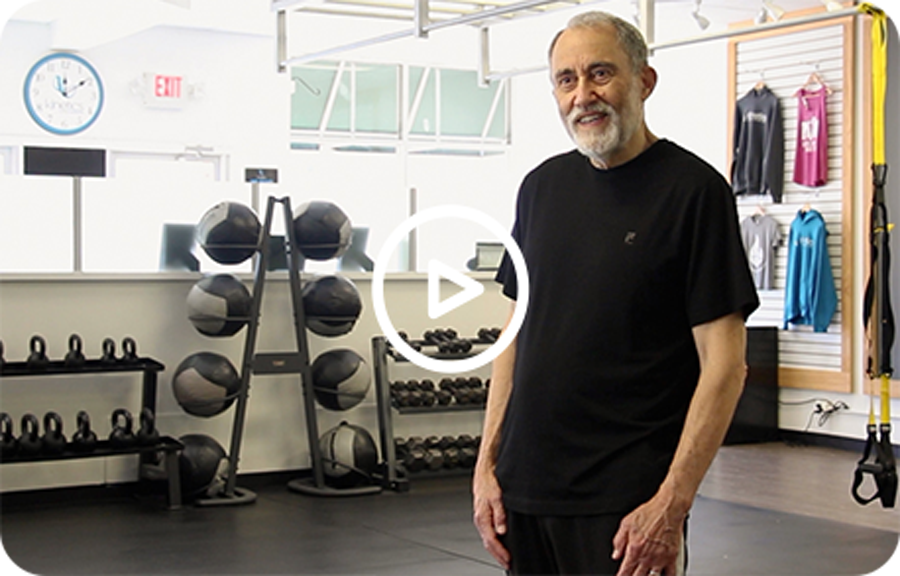 MICHAEL'S SUCCESS: CONSISTENCY, WEIGHT LOSS, STRENGTH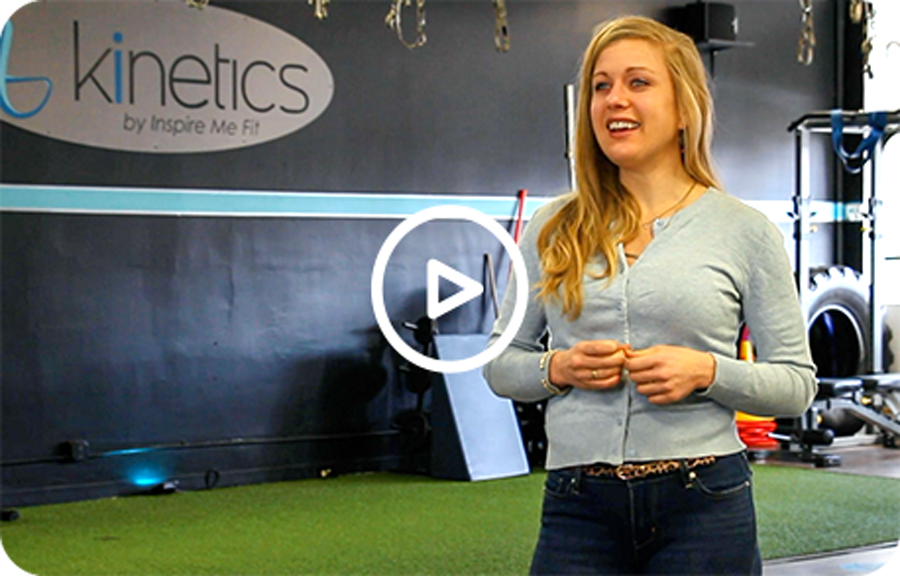 ALLISON'S SUCCESS: PERSONAL TRANSFORMATION, JOY, COMMUNITY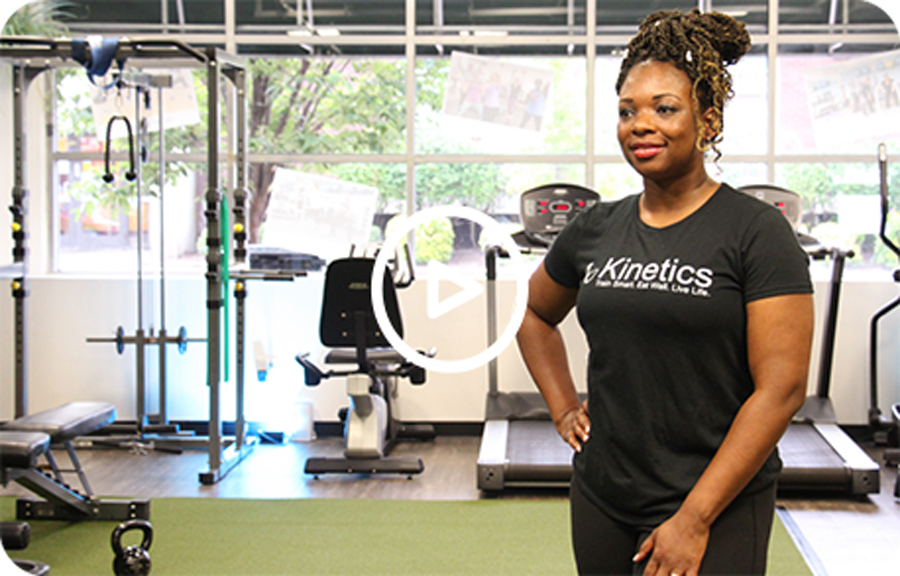 TALYA'S SUCCESS: MOTIVATION, ACCOUNTABILITY, STRENGTH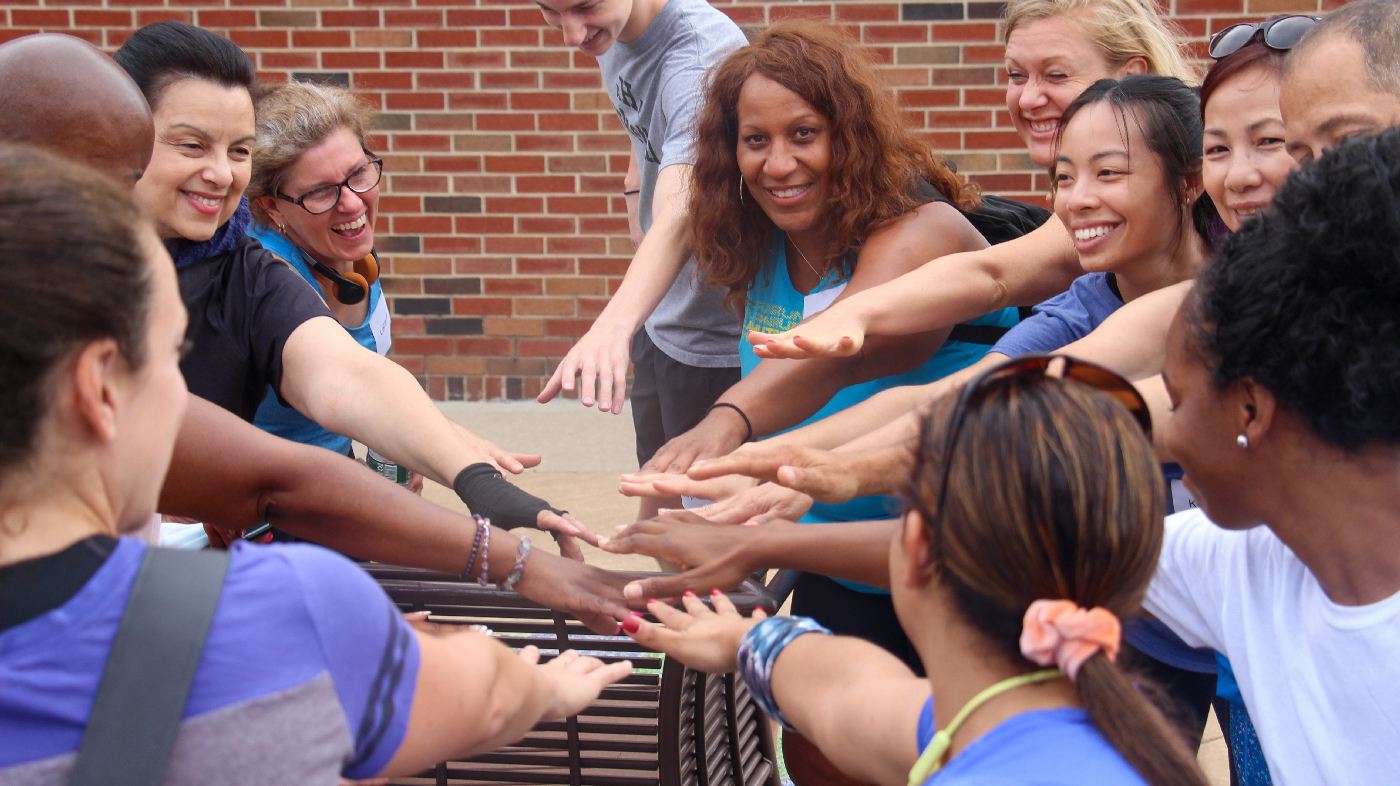 Partner With Us
We welcome partnerships with small businesses, schools, organizations, and corporations. Here's what our partners have to say:
"The members of Rutgers University CHAARG, which stands for Changing Health, Attitudes, + Actions to Recreate Girls, have both enjoyed and appreciated partnering with Kinetics NJ since 2019. Kinetics NJ has provided our organization with opportunities to try various methods of exercise such as HIIT and yoga. What has been most beneficial is how these workouts are aiming to empower girls and show us how fitness can be fun! Organizations who are looking to host a workout event with their members should reach out to Kinetics NJ because of their dedication to training and amazing instructors."
– Saumya + Kacey