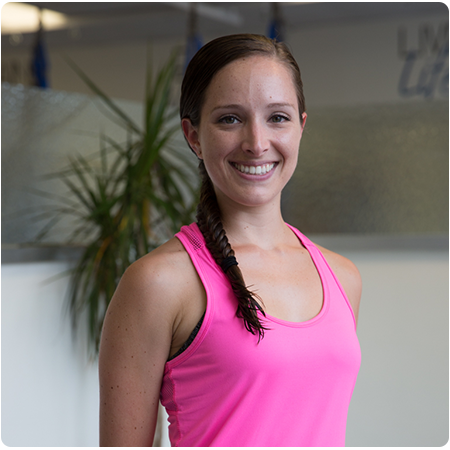 Jaclyn Spoleti
Hi there! Thank you for taking the time to read my profile. My name is Jaclyn. I am a certified yoga instructor, group fitness instructor, and personal trainer since 2013, 2017, and 2020 respectively. What I love most about training and teaching is helping clients to better understand and connect with their bodies. When you attend training or classes with me you can expect to work towards transforming your body, gain knowledge, feel strong, and enjoy yourself. One fun fact about me is that I have a background in performance. I look forward to seeing you in training or in my classes soon!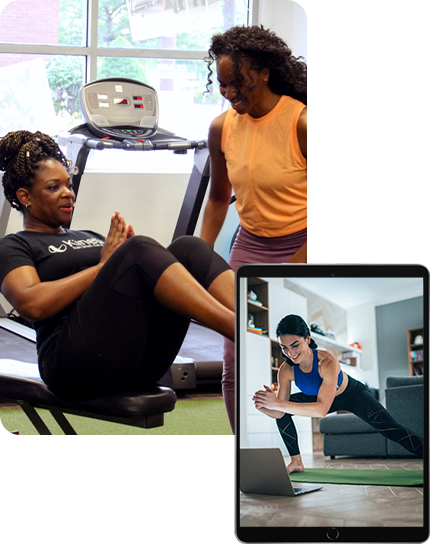 SCHEDULE A FREE
TRAINING AND FITNESS ASSESSMENT
See if Kinetics NJ is the right fit for you with a 10-day money back guarantee.