Interesting Blackberry Facts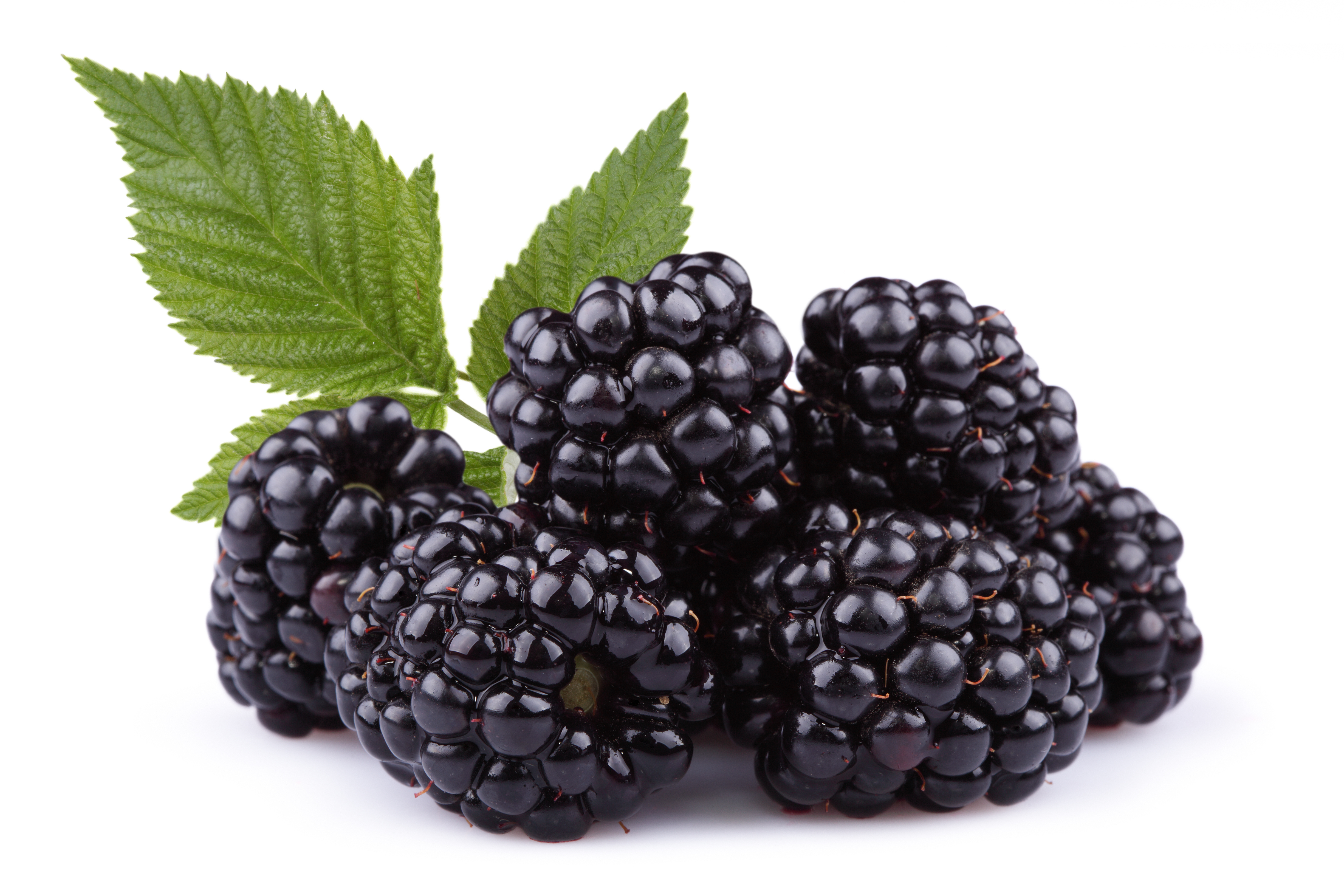 Why, you may ask, are blackberries such a rich dark color? It's because of the anthocyanin; potent antioxidants which keeps our urinary tract healthy, helps us age well and maintains healthy memory function.

High in Ellagic acid which has been shown to reduce the tumors associated with some cancers.

The cyclical acid in blackberries is a similar compound to the active ingredient in aspirin and can have effects against atherosclerosis in the same way that aspirin does.

1 cup of blackberries contains 6 g of fiber which helps push waste through our intestines.

Blackberries are a good source of Vitamins A & C. It is also a good source for potassium. 
*******Fun Fact: The study of blackberries is known as "batology". There are over 1,000 known species of blackberries.********
---