Garlic is one of the most valuable and versatile foods on the planet. Garlic belongs to the Allium family of vegetables which also includes onions, chives, shallots and leeks.
The bulbs are one of the richest sources of potassium, iron, calcium, magnesium, manganese, zinc, andselenium.
The Garlic is used medicinally for its anti-microbial, anti-cancer, anti-diabetic, and immune boosting and cholesterol-lowering properties. This natural antibiotic is effective against toxic bacteria, viruses, and fungus.
Drinking lemon juice or eating a few slices of lemon will stop bad garlic breath.
Allicin is the most potent substance found in garlic and this has been shown to not onlylower blood pressure, insulin and triglyceride levels in laboratory animals fed a sugar rich diet, but also to prevent weight gain.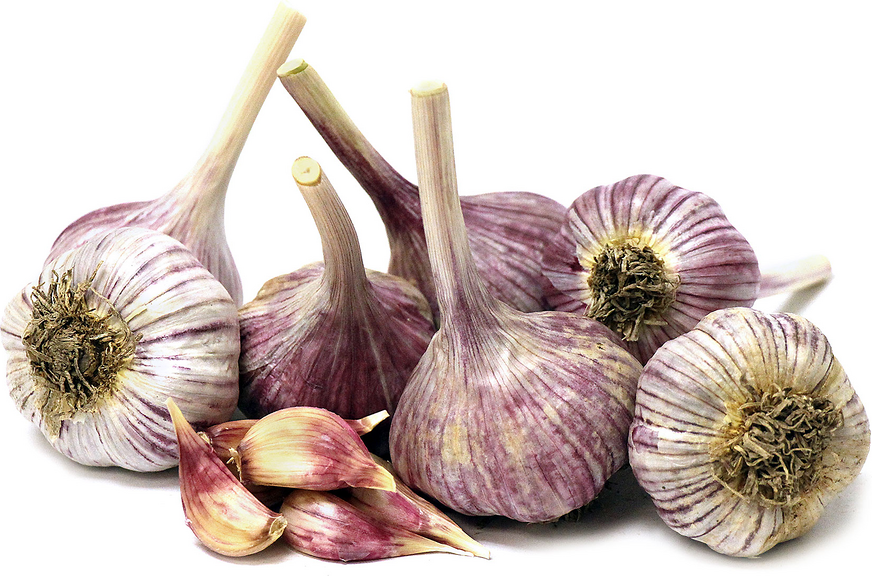 Fun Fact: European beliefs once considered garlic a powerful ward against demons, werewolves, and vampires. To ward off vampires, garlic could be worn, hung in windows or rubbed on chimneys and keyholes.