Kale
Contains Lutein, an antioxidant which helps protect our skin from the damaging Ultraviolet rays of the sun
High in Vitamin A which keeps our skin healthy and repairs skin damaged by free radicals. It is also crucial to the health of our eyes
An excellent source of calcium which our body needs in order to maintain healthy and strong bones and teeth and is essential for the health of our muscles
Low in calories… 1 cup of cooked kale has only 36 calories
High in potassium
You can eat Kale raw or cooked
The darker the leaves on the Kale the better it is for you
Kale has 6 times the recommended daily value of Vitamin K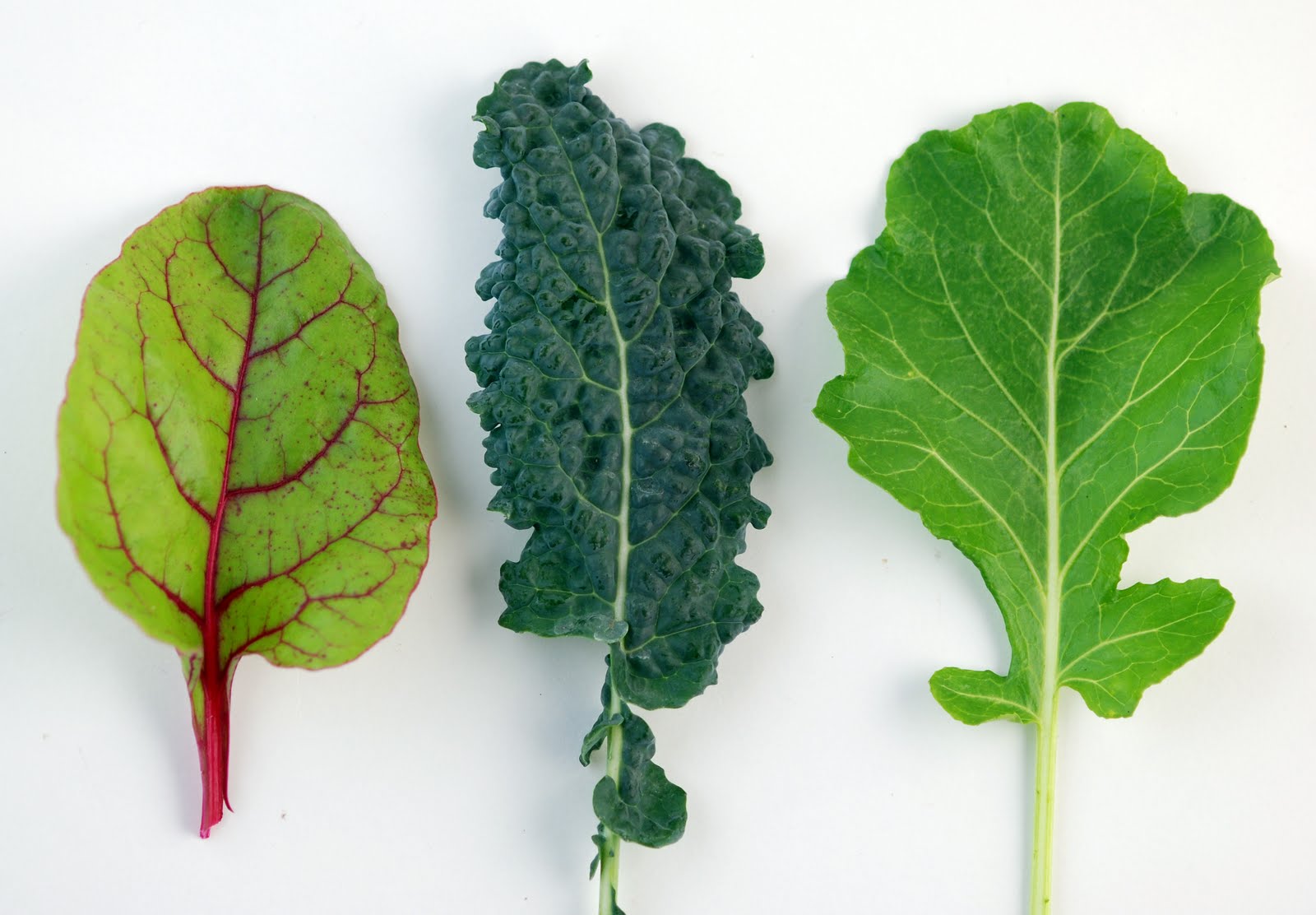 Fun Fact: In some parts of Japan, Kale is used as an ornamental plant
Green Smoothie
Makes: 2 servings, about 1 3/4 cups each
Active Time: 10 minutes
Total Time: 10 minutes
INGREDIENTS
2 ripe medium bananas
1 ripe pear or apple, peeled if desired, chopped
2 cups chopped kale leaves, tough stems removed (see Notes)
1/2 cup cold orange juice
1/2 cup cold water
12 ice cubes
1 tablespoon ground flaxseed (see Notes)
PREPARATION
Place bananas, pear (or apple), kale, orange juice, water, ice cubes and flaxseed in a blender. Pulse a few times, then puree until smooth, scraping down the sides as necessary.
TIPS & NOTES
Choose organic kale when possible. Nonorganic can have high pesticide residue.
Look for ground flaxseeds (or flax meal) in the natural-foods section of large supermarkets or in natural-foods stores. Store in the refrigerator or freezer.
NUTRITION
Per serving: 240 calories; 3 g fat (0 g sat, 0 g mono); 0 mg cholesterol; 55 g carbohydrates; 0 g added sugars; 5 g protein; 8 g fiber; 38 mg sodium; 987 mg potassium.