Garlic
Garlic acts as a natural blood thinner which helps our body fight off the risk for stroke, heart disease and high blood pressure.
Garlic has many sulfuric compounds which helps blood flow and circulation. Diallyl Disulfide prevents our platelets from clotting and sticking to one another. This betters heart health and circulation
S-allylcysteine, which is a compound found in garlic, stops the body from turning healthy cells into cancerous ones.
In children with ear infections, a study showed that garlic killed much of the bacteria, thus alleviating the ear infection.
Studies have shown that eating garlic on a regular basis can reduce the risk of stomach cancers.
In recent years antibiotic drugs have been slowly declining in their resistance to bacteria because the body gets used to the drug and it therefore no longer sees the drug as a fighter in its defense against bacteria.
In a study done at the School of Clinical Dentistry in England, Garlic was shown to be successful in killing bacteria in the mouth, reducing the risk of gingivitis.
Eating raw garlic is hard on the taste buds and stomach, but overcooking it can kill the useful components. Therefore, to get the most out of eating it, roast it.
*Fun Fact* In Ancient Rome and Ancient Greece, brides would carry a bouquet of garlic and other herbs, not flowers.
Garlic Paste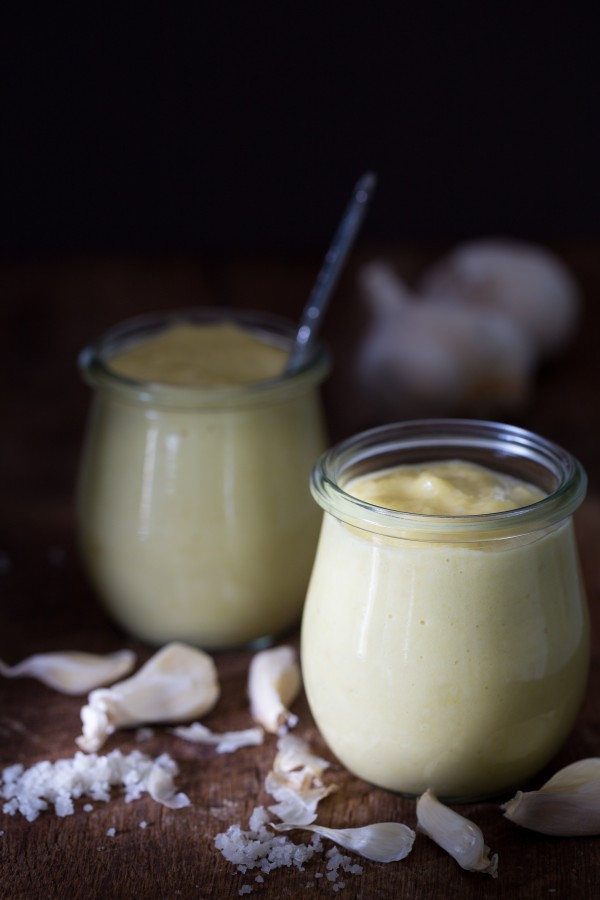 Yield: 16 OZ
Total Time: 20 Minutes
Ingredients:
5 heads of garlic
1/2 cup extra virgin olive oil
1 tbsp. Celtic salt
Directions:
Peel the cloves of garlic from all 5 heads. This will take you about 10 minutes but be patient, you will not be peeling garlic for a long while after this.
Place the peeled garlic cloves in your blender with the extra virgin olive oil and salt. Blend for 15-20 seconds and place in 8 oz. glass jars. Freeze some of your batch if you like for up to 3 months. Stored in the fridge don't keep for longer than 2 weeks to prevent botulism from developing.
Note: 1 tsp = 1 garlic clove
*Use Garlic Paste in your favorite seasonings sauces and marinades*
Amount per Serving:
Calories 60
Calories from Fat 60
Total Fat 7g 11%
Saturated Fat 1g 5%
Trans Fat
Cholesterol 0%
Sodium 440mg 18%
Potassium 10mg 0%
Total Carbohydrate less than 1g 0%
Dietary Fiber 0g 0%
Sugars 0g
Protein 0g
Vitamin A 0%
Vitamin C 2%
Calcium 2%
Iron 2%