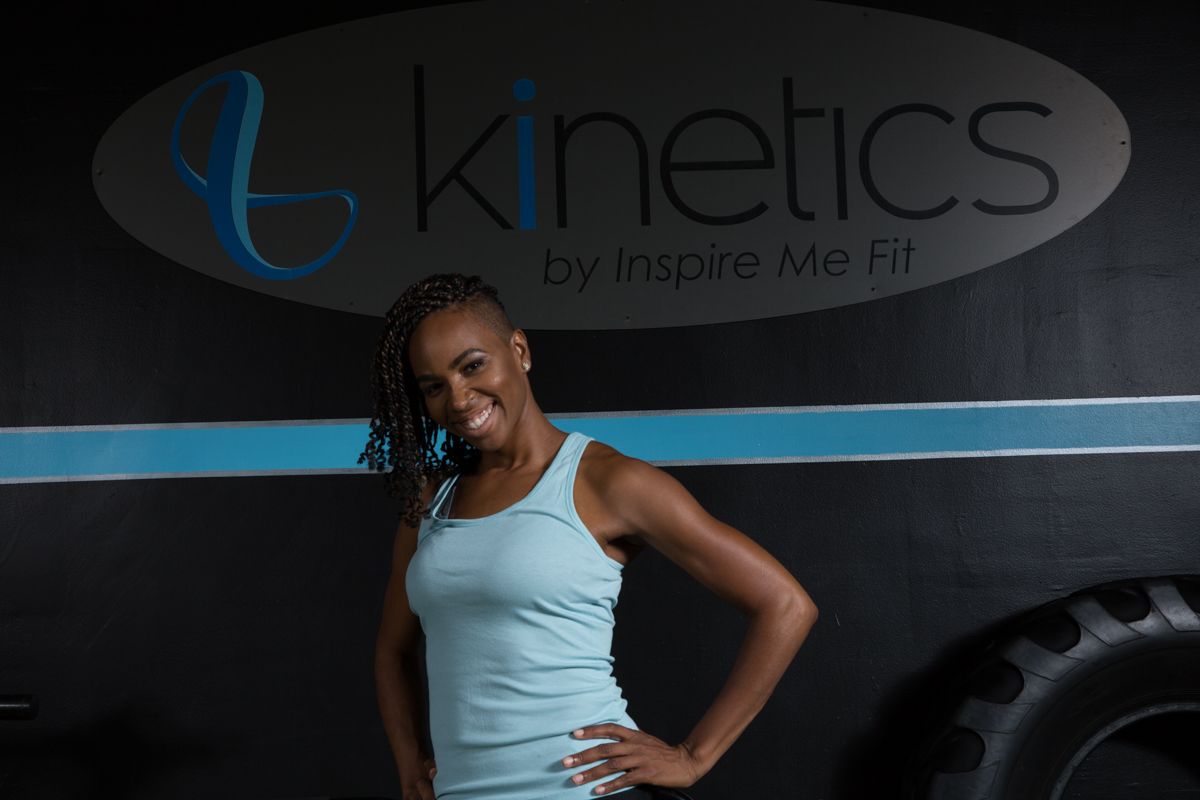 A few days back I took an easy scenic drive to Maryland. You know the drive I'm talking about;  it's the one that offers white space for thinking.  During my drive, I spoke out loud and chuckled to myself.  The weekend would be a good time – full of laugher and "remember that" strolls down memory lane. What actually happened was so much more.  You see, the younger of us cousins is fighting for her life. And, if you've ever known or had someone that you love fight to live, you may have also witnessed the subtle strength, beauty and commitment that they pour into their every action, their every movement (things I think we often take for granted). The time that I spent with family this past weekend was a celebration and I was reminded that:
No day is promised
The key to happiness is to choose fun and joy
None of us are alone
The mind and body are gifts
Self-care is our personal responsibility
Now, I know remembering all of the above is no small task. And, that we all get distracted at times but I can promise you that as your coach, I'm working on these things just like you. Together, let's take JOY in a few simple acts of self-care daily.
30-60 seconds of prideful push-ups
Consume plain water equal to half your body weight in ounces
Get restful sleep 6-8 hours
Stretch major muscles for at least 30 seconds
Schedule 5 minutes of quiet time and deep breathing
If should ever need my help making your self-care or fitness a priority DO Text 732-702-0088 or Email info@kineticsnj.com message away; It is my life's work to be of health and wellness service to you.
Your Trainer & Coach
Metra Lundy