Have you taken classes with Kourtney yet? As a new member of TEAM KINETICS, Kourtney hails from a sports and dance background and never fails to bring the ENERGY to any class. Here are somethings she wanted you to know about her:
When did fitness become a regular practice in your life? Why did you choose to continue?
I have always played sports and danced my entire life. When I got to college I didn't have either of those things, so I tried group fitness classes and fell in love. Next thing I knew I was a certified instructor. I continue because I enjoy it. The fitness world is always evolving and I loving being a part of it.
What do you like/love about being a fitness instructor?
I love being a fitness instructor because of all of the different people I get to meet. It's the best feeling when someone tells you that you helped them reach their goals or made a difference in their life.
What is your favorite form of exercise (ie. Cardio/running, weight training, boxing, etc.)?
My favorite form of exercise is any sort of high intensity interval training. It's great because it's fast paced and high energy, but also short!
If you could give one piece of advice/wisdom to someone looking to become physically fit, what would you tell them?
My advice to someone looking to get fit would be, find something you enjoy doing. There are so many forms of exercise out there, not everyone likes to run on a treadmill for 30 minutes and some people don't like Zumba. It's all about trying new things to find what's best for you. Exercise shouldn't be a chore.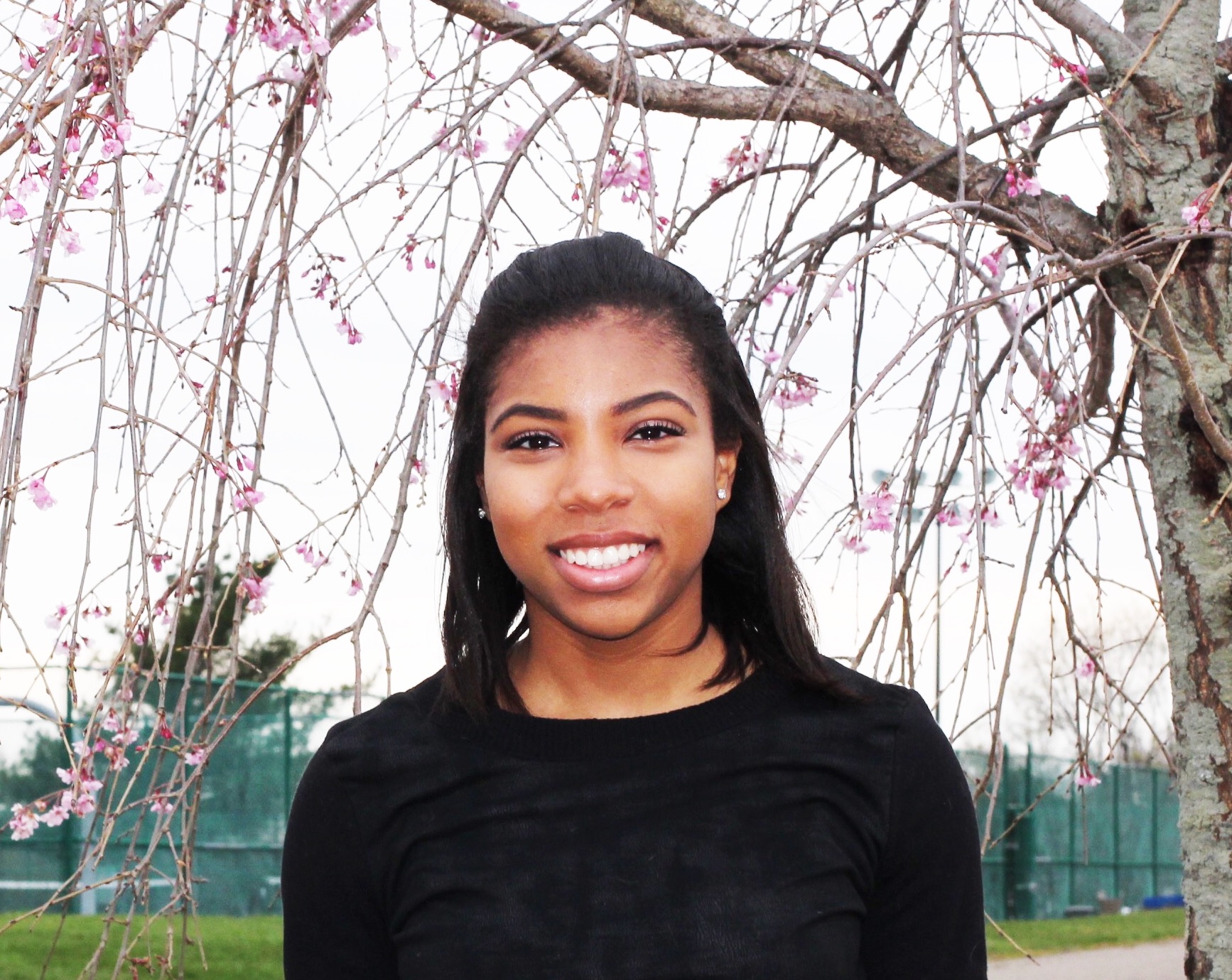 Check out the schedule to register for Kourtney's next class!