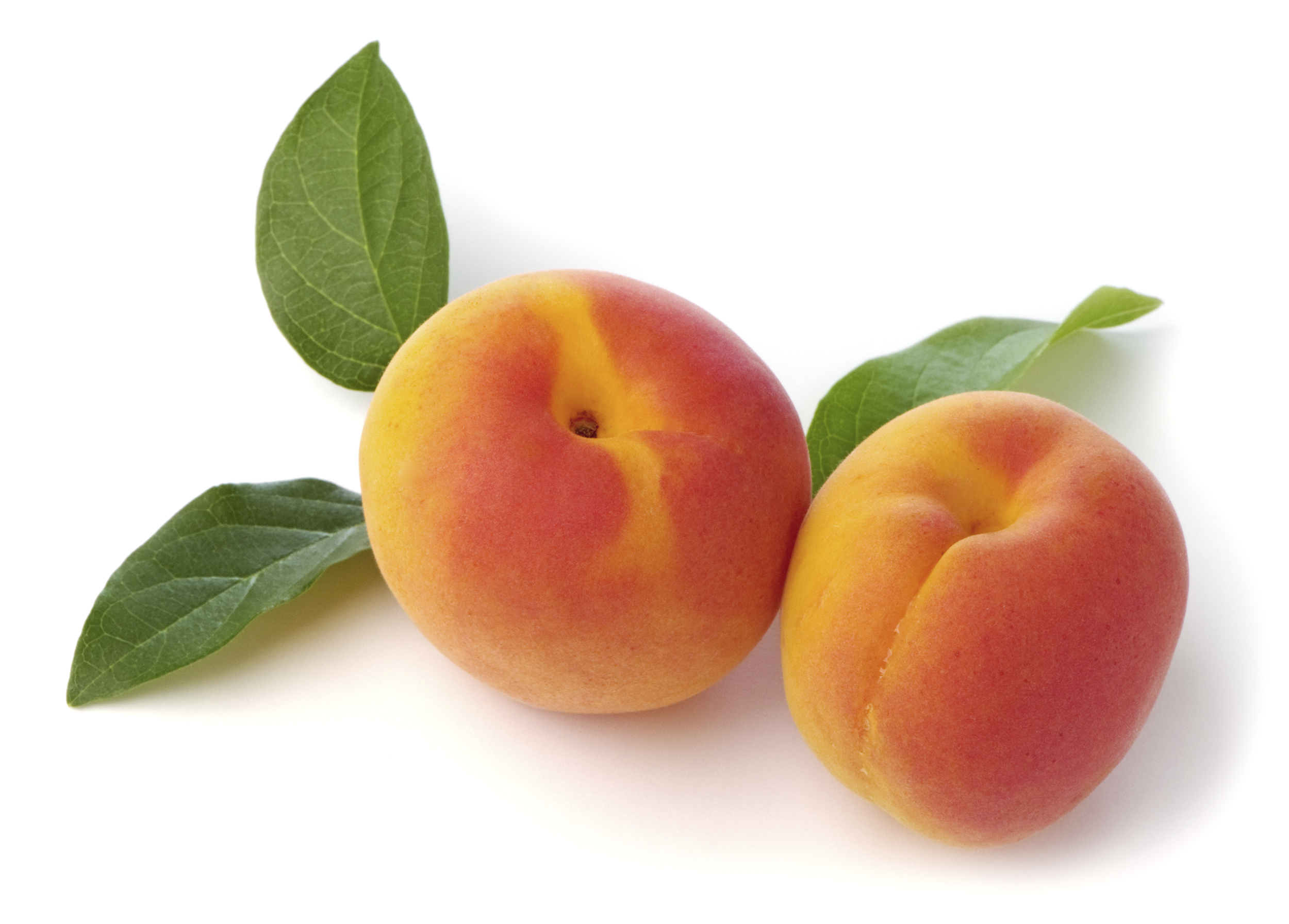 This May-August North American seasonal fruit is packed with Vitamin A that promotes good vision and helps prevent age related eye disorders.
Dried apricots are high in dietary fiber which help the flow of digestion.
High in soluble fiber, that helps lower LDL cholesterol, apricots thus reduce the risk of heart disease.
Loaded with potassium, this delicious fruit helps the body maintain healthy blood pressure.
Antioxidants and phytonutrients found in this fruit have the tendency to remove all the collected toxins from the body especially from the liver, intestines and digestive tract.