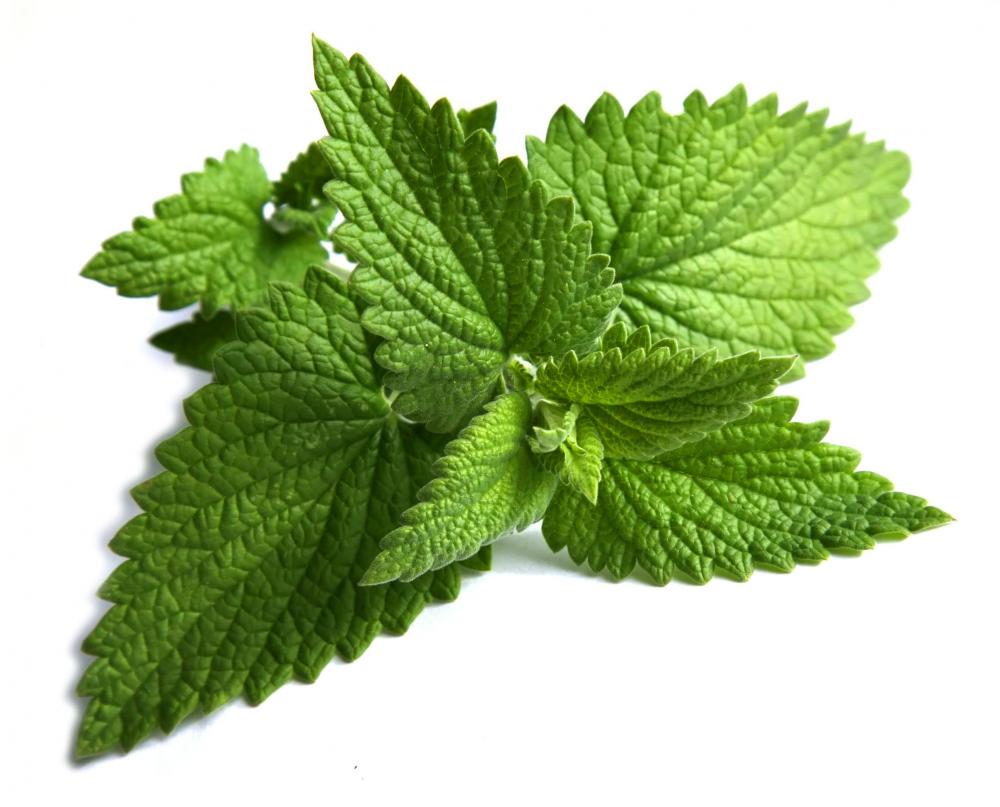 Mint
Fresh mint is an herb which helps our digestive system by relaxing the various muscles and can help reduce bloating
Mind provides an essential oil which can be extracted and used to relieve tension related headaches and soothe irritated skin.
Mint tea has a refreshing aroma which makes it "an energy booster", great for students or people in the workplace.
Peppermint tea can help relieve nasal congestion by clearing the passages of mucus.
Fun Fact #1  The Ancient Romans believed that eating would increase intelligence.
Fun Fact #2  One drum of mint oil weighs about 400 pounds, and can flavor about five million sticks of gum or 400,000 tubes of toothpaste. 
Try this recipe!
Herb-Crusted Halibut with Zucchini and Whole Wheat Couscous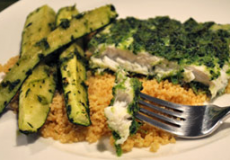 Servings: 4
Here's what you need…
6 scallions, chopped
1 cup packed fresh cilantro
½ cup packed fresh mint
3 Tablespoons olive oil
1 Tablespoon chopped, peeled fresh ginger
¾ teaspoon ground coriander
Salt and pepper to taste
1 zucchini, cut into spears
4 skinless fillets firm white fish
1 cup dry whole-wheat couscous
Preheat oven to 425 degrees. Throw the scallions, cilantro, mint, oil, ginger, coriander and ½ teaspoon salt into a food processor and pulse until a coarse paste forms. Season with pepper.
Toss zucchini with 3 tablespoons herb paste in a bowl. Spread onto a rimmed baking sheet. Roast for 5 minutes.
Rub remaining herb paste onto both sides of fish fillets. Push zucchini to edges of baking sheet, and arrange fish in center, leaving about ½ inch between each fillet. Roast until fish is opaque and semi-firm to the touch, about 15 minutes. Meanwhile, prepare directions. Serve fish and zucchini over couscous.
Nutritional Analysis: One serving equals: 354 calories, 10g fat, 29g carbohydrate, 6g fiber, and 32g protein.